Based centrally at Matarangi,  we are able to  respond to any situation immediately and effectively along the coastal Coromandel communities of Whangapoa, Te Rerenga, Matarangi, Rings beach, Kuaotunu, Otama, Opito, and Matapaua
Matarangi Monitoring Security Services installs and maintains Paradox Security systems with the following feature
This technology features: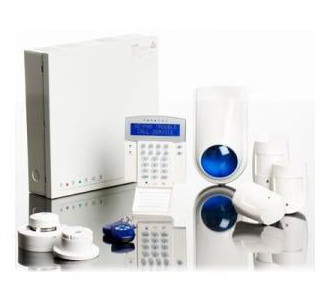 • Android and Apple apps for instant access
• Wireless alarm monitoring
• Alarm signals transmitted through your broadband connection
• Suitable for homes and  businesses
Benefits at your Fingertips:
• Arm and disarm your security system through your smart device
• Instant remote access
• Convenience and control
• Mobility – Access your security system anywhere, anytime
• Transparency – Log reports of your alarm activations
• Affordable
• Faster and more reliable reporting of events
• Future proofing your home and/or business
 
When you do not not reside at your property there is more to consider that simply the risk of theft. Weather events, rodents or simply a door left open are all risk to unoccupied dwelling. Matarangi Monitoring goes a step further and checks your property on a monthly basis for best protection while you are away from home.
• Mail collection and storage
• Newspaper and junk mail removal
• Other services such as bringing in rubbish bins may be available on request.
Our monthly comprehensive service also includes NO CALL OUT FEE